Faisalabad is the third most populous city of Pakistan and also the largest industrial hub of the country. Faisalabad has grown to become a major industrial and distribution centre because of its central location in the region and connecting roads, rails, and air transportation.
There are a large number of textile mills in this city. Not just that, but there are many historical places located in the city which exhibit the rich historical heritage of Faisalabad. This city has been flooded with so many of the amusement parks and recreational places as well.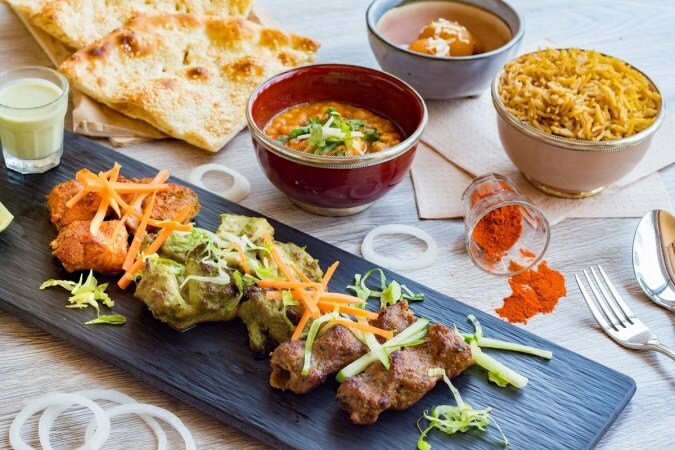 If you are new to this city, then do not miss out the chance to explore the amazing places here. Do visit these places to find out the best flavor of Faisalabad.
1- Chenab Club
Chenab Club is an exclusive social club that is situated at a bustling region of Civil Lines, Faisalabad. The Chenab Club is somehow one of the main attractions of the Faisalabad city when it comes to the family functions, entertainment, and occasion festivity. Chenab is the name of value and status. The sports facilities include swimming, tennis, kids play area, badminton, and basketball, and there is also a restaurant offering all kinds of food. Club also has a medium-size library with some rare books.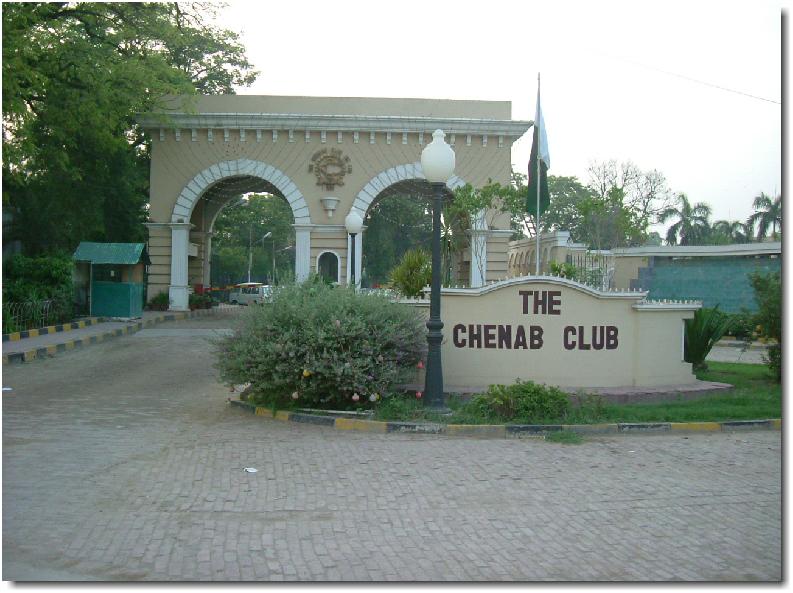 2- Iqbal Cricket Stadium
Whenever any foreign cricket team visits Pakistan, Faisalabad's residents don't leave out to give their traditional hospitality by grouping up in Iqbal Stadium. And whatever the conditions are, the game goes on. It has hosted 25 Test matches and 14 One Day Internationals.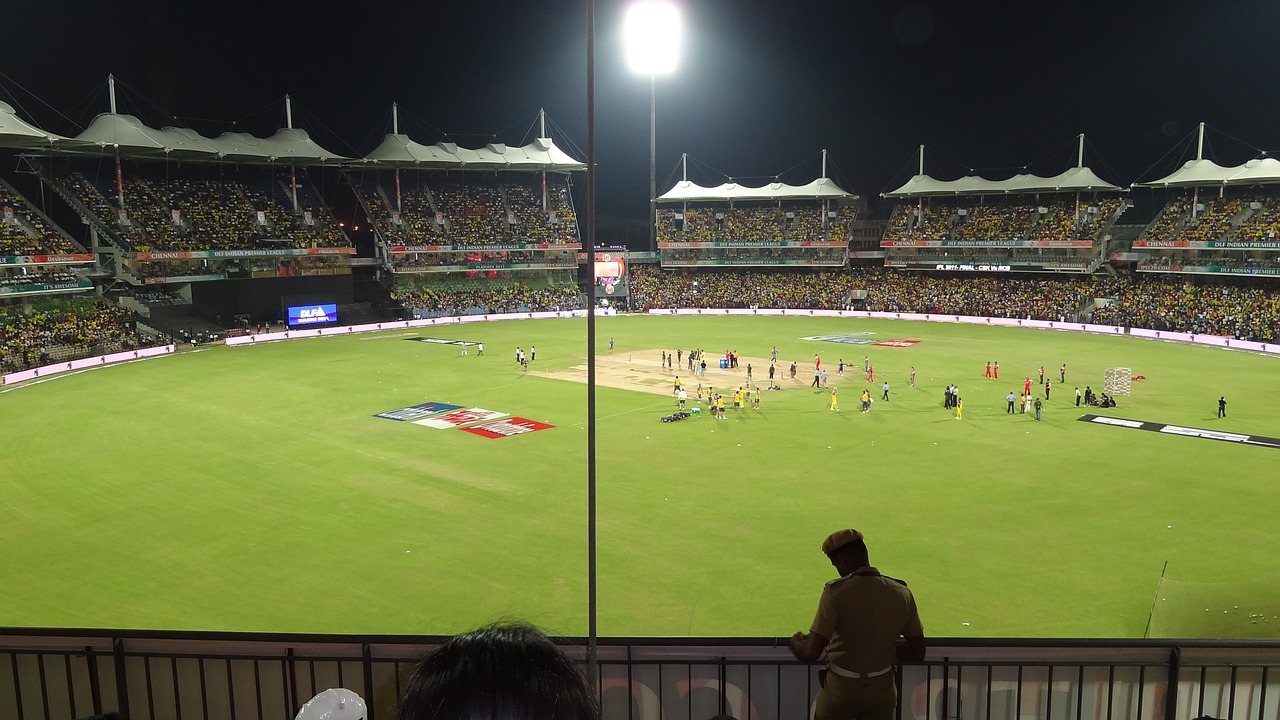 3- Koh-i-Noor Shopping Mall
Koh i Noor Shopping Mall is situated on Jaranwala road. This is taken as one of the largest marketplaces malls in Faisalabad city that is the main center place of the Garments, Computer market, Refreshment center and much more.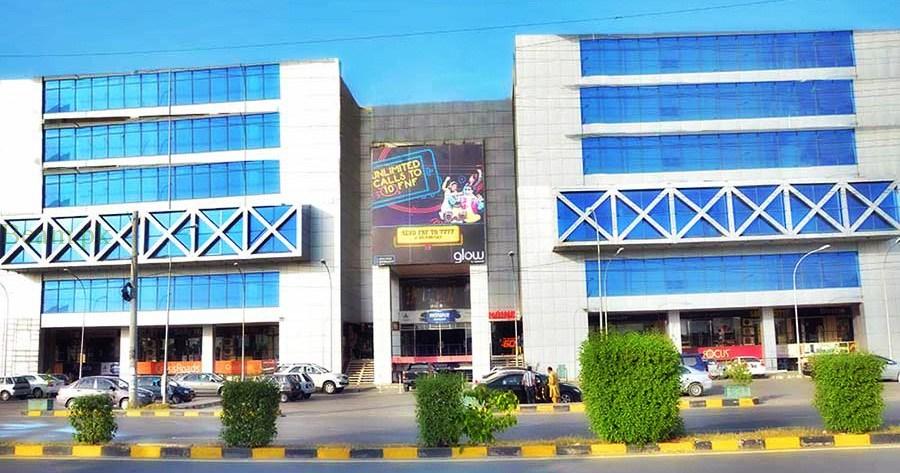 4- Agriculture University
Agriculture University is the largest universities of Asia. UAF works as an engine of rural economy with its significant role in the national efforts to improve per acre yields of agricultural crops.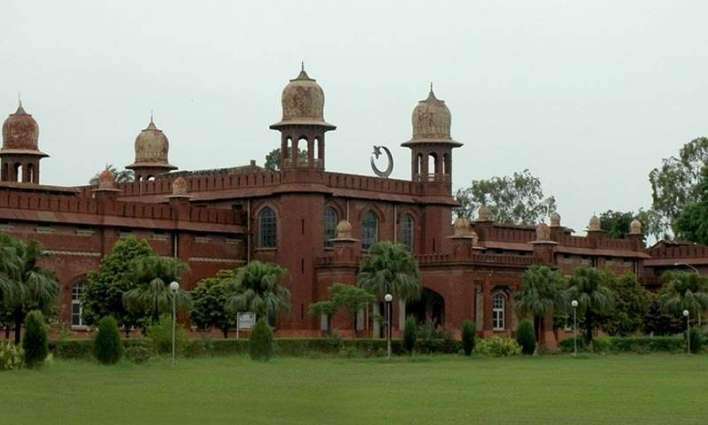 5- Lyallpur Museum
Lyallpur Museum is a famous heritage museum in Faisalabad, Pakistan. It has 10 galleries which show the ancient and modern history and culture of Lyallpur/Faisalabad. The history and culture of different areas of Sandal Bar are preserved in it.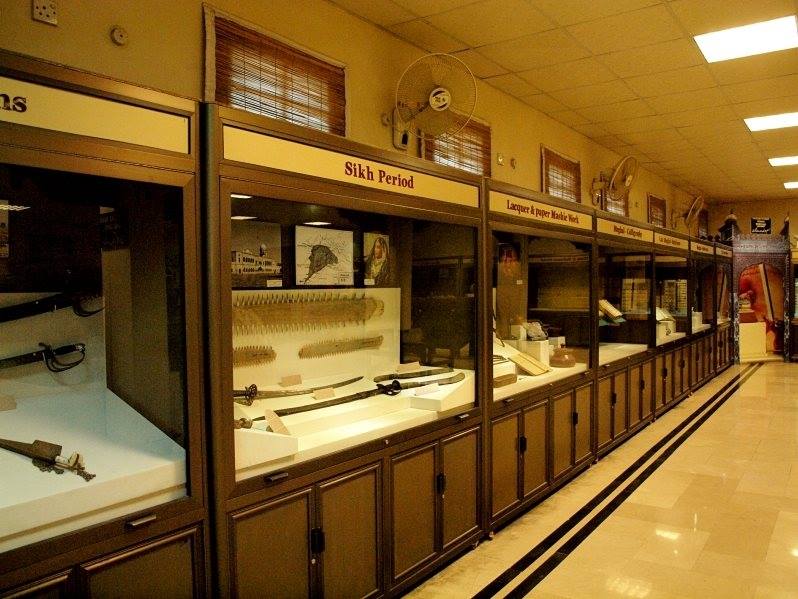 For more, keep connected and updated with www.sabzproperty.com
Download our FREE apps.