Islamabad is known for its immense beauty, mesmerizing locations and peaceful surroundings. Living in Islamabad, itself, is a pleasant experience.
Although Islamabad does not have deep connections with history, but the city offers much to explore. Islamabad is home to many landmarks, forests, and parks situated around the city. It has scenic beauty, greenery, peace and cleanliness. There are lots of delightful and excellent places in the Capital city which make your visit memorizing.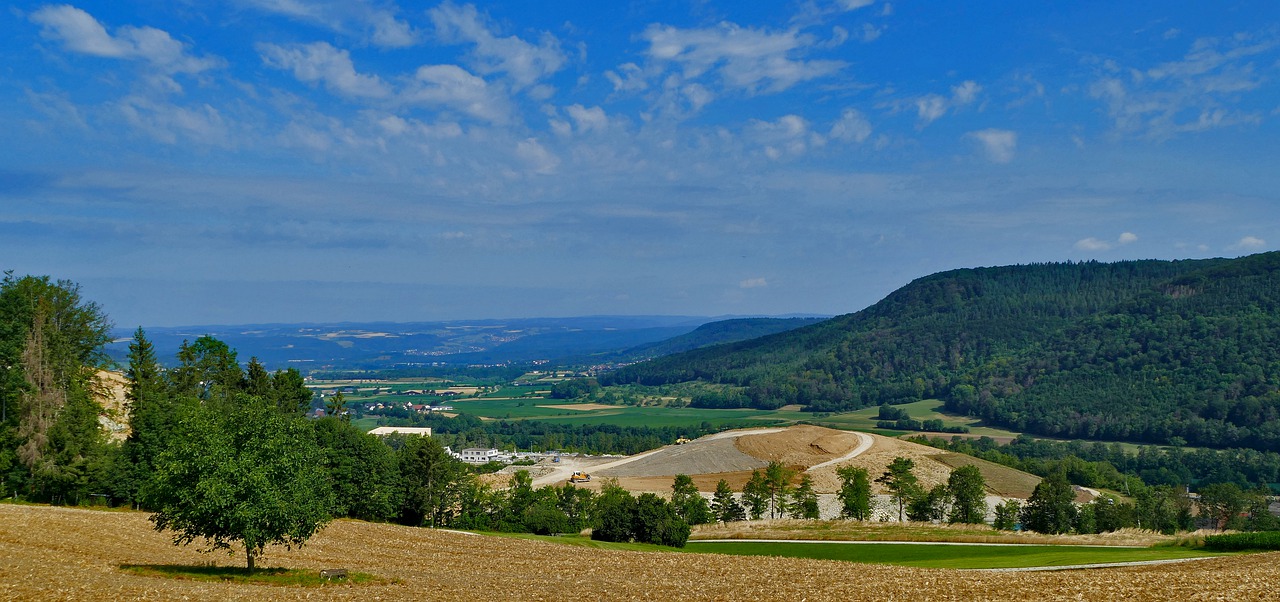 Here is a list of top places to visit in Islamabad which make this city an attraction for tourists.
1- Margalla hills
Margalla Hills is an excellent attraction for those who love to hike. Margalla Hills is an amazing destination for adventure lovers. The viewpoints and scenery of the place makes people mesmerized. The place is surrounded by various restaurants where you can stay, eat and get fresh.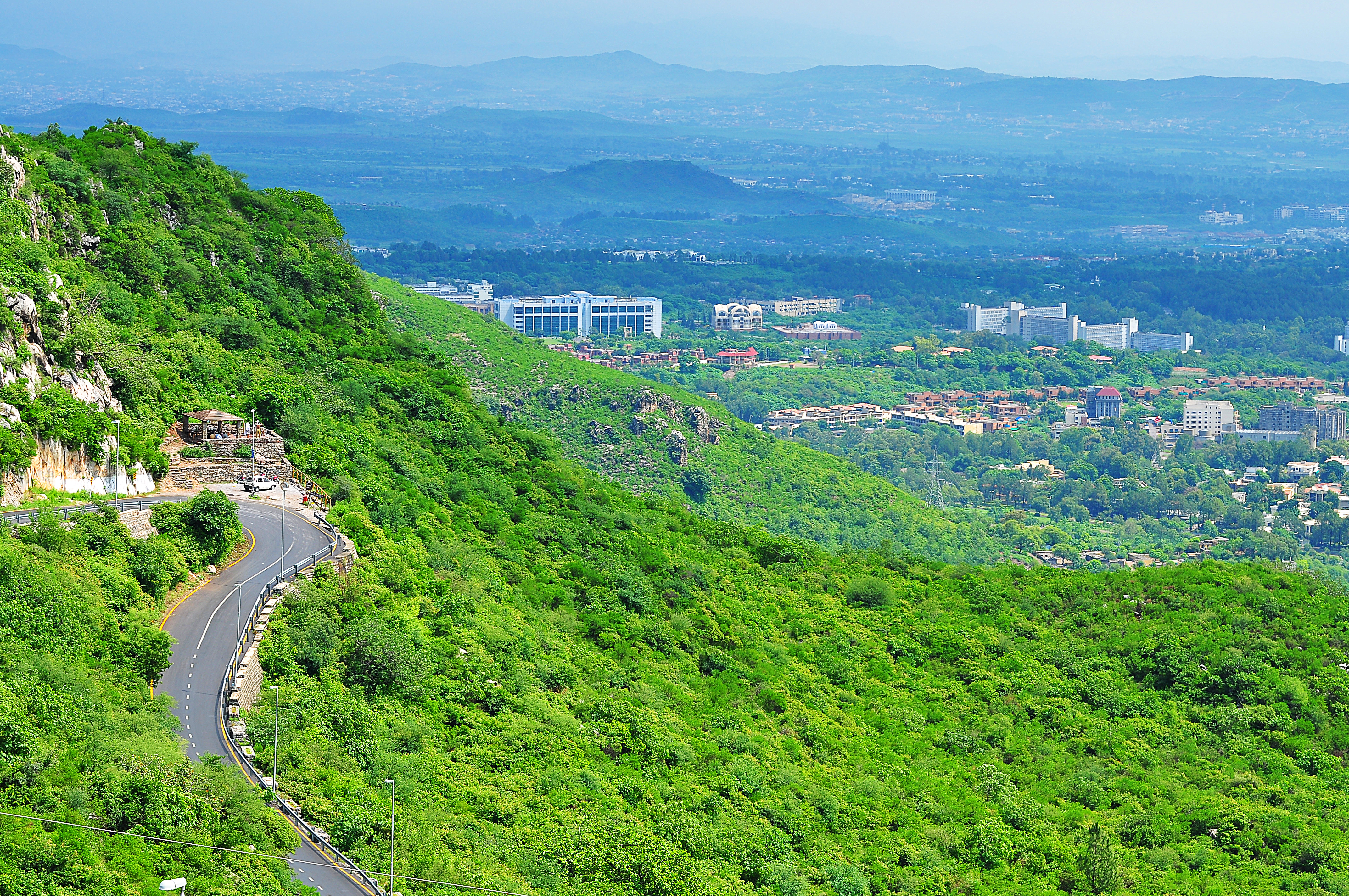 2- Shakkar Parian
Located at the zero point in Islamabad, Shakkar Parian is a delightful and magnificent place for families. At the Shakkar Parian Hills, one can see both the urban communities of Islamabad and Rawalpindi.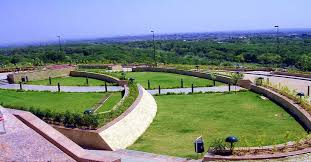 3- Saidpur village
Other than glittery malls and bazaars, there is a great place to visit in Karachi which exhibits village life elegantly. Saidpur village is a square-roofed village in a ravine of the Margalla Hills where one can enjoy simple and traditional lifestyle.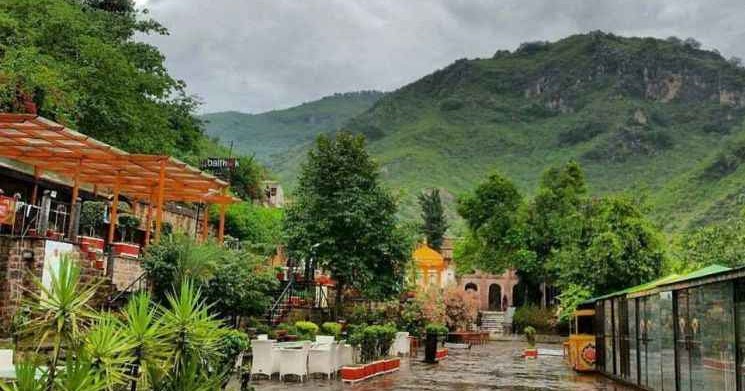 4- Lok-virsa Museum
Lok-virsa is another beautiful illustration of unique Pakistani culture. Displaying pieces of pottery, art, musical instruments, religious statues, and architectural relics the museum takes you on a pleasant walk through an outside garden. The museum offers a great overview of the different traditions, tribes, and regions of Pakistan, as well as relations with neighboring countries.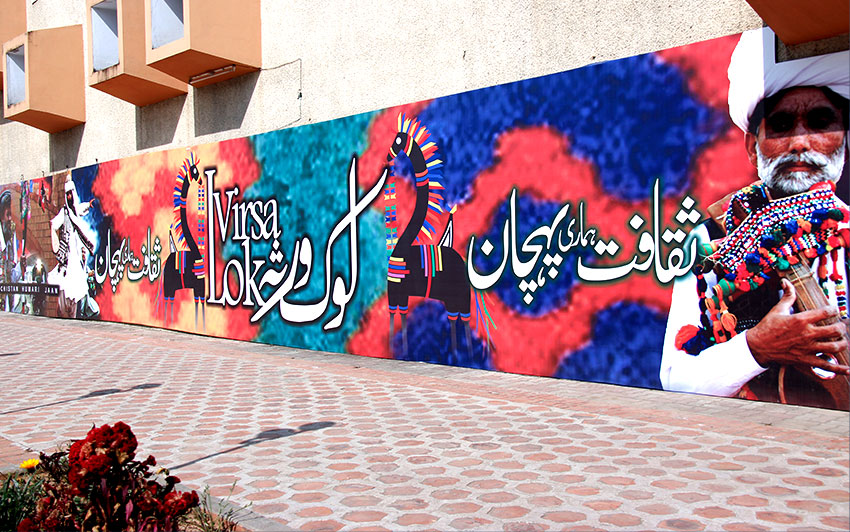 5- Centaurus Mall
Centaurus is one of the Pakistan's nicely built malls which is designed in incredible shape. The place has the famous top-notch brands, food court, luxury apartments to stay and much more. It is a popular destination and tourist attraction for visitors because of the ultimate shopping experience and entertainment.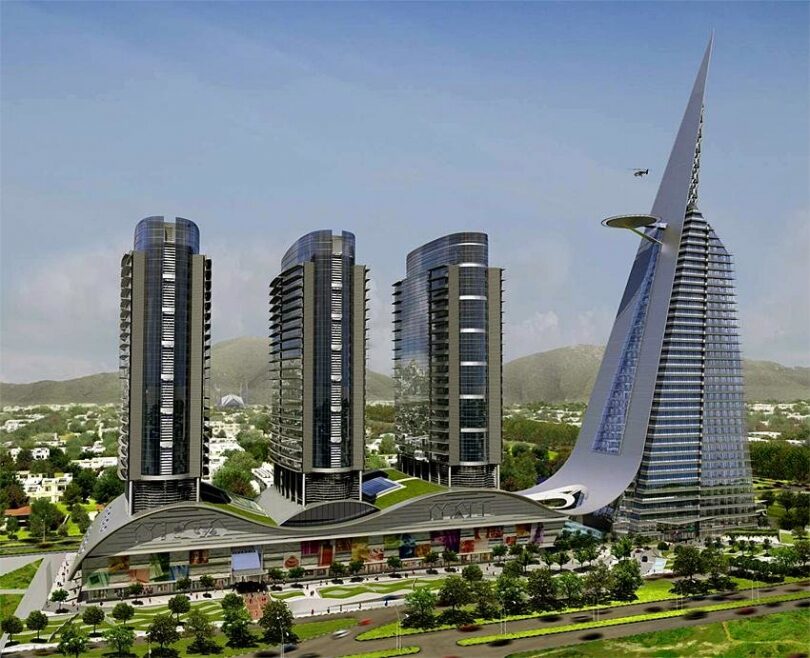 For more, keep connected and updated with www.sabzproperty.com
Download our FREE app