The growth pattern in Islamabad has been changed drastically over past few years. With the construction of Islamabad International Airport, the city is attracting many commercial as well as residential activities. A new economic growth zone is emerging in Islamabad which is a great omen for the citizens.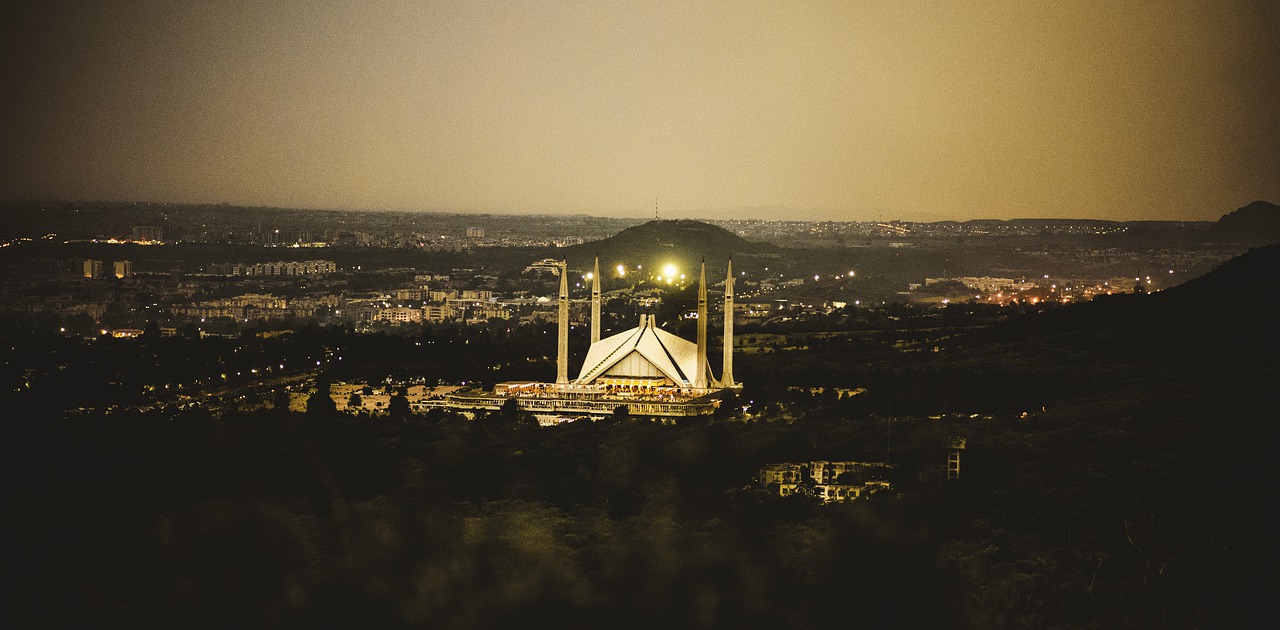 With the increase in population, many real estate developers are considering Islamabad a golden land to earn big profit margins. Graceland Housing is an ideal residential scheme for investment as well as living purpose. The society is partially developed, and development standards seem to be much higher as compared with the immediate neighborhood.
Graceland Housing - Location
Graceland Housing is located on Main Fateh Jang Road. GRACELAND HOUSING has good road links like Fateh Jang-G.T. Road Link and M1 & M2 Motorways. It is almost three kilometers away from PAF Tarnol Housing Scheme. This residential project enjoys a great connectivity all over the city along with the striking amenities. This whole area is going to be a hub of commercial activities and housing requirements in near future.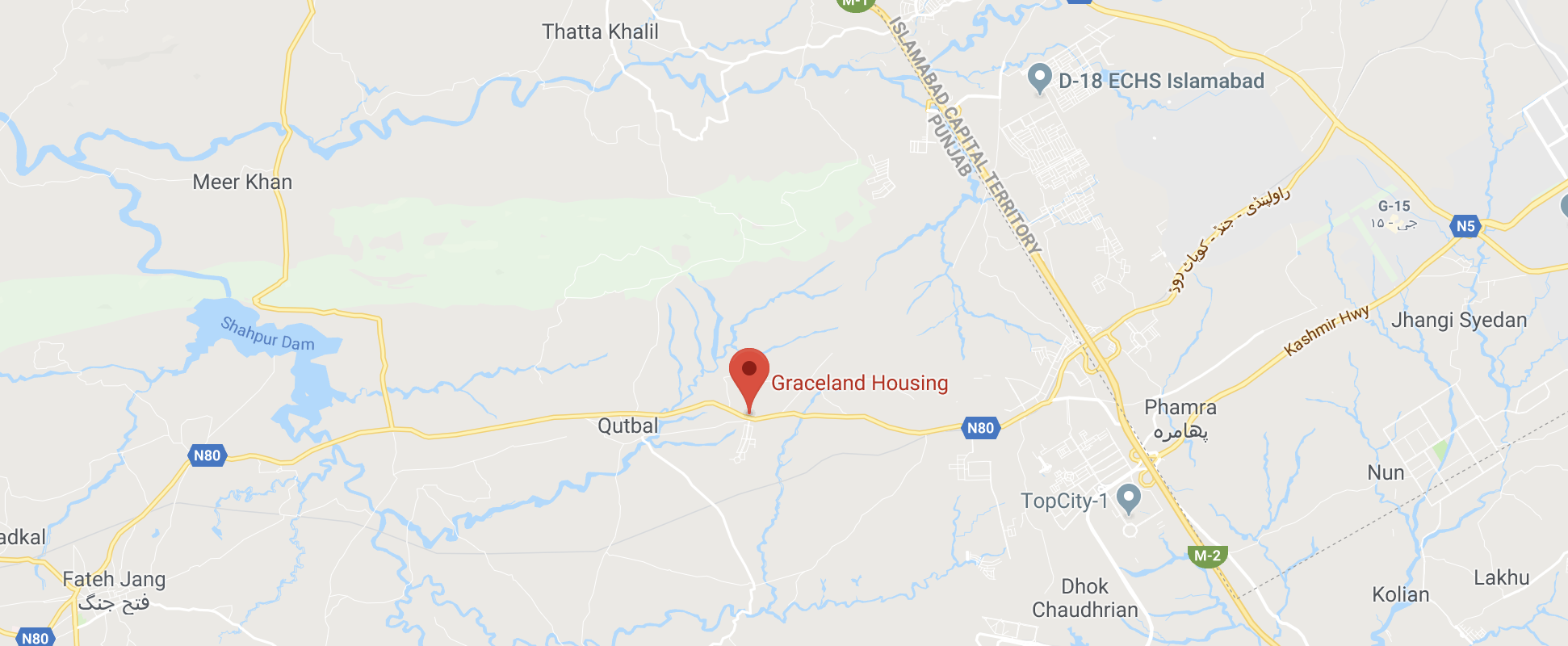 What it offers:
It is developed on high aspirations of providing a complete and perfect living place which will enhance the charms and delight of life. Its economical status will increase very much in future as its value and demand is going high day by day because of its location.
Enjoy more than enough services here which will free you from all the discomforts while offering many additional facilities to fulfill its aim of giving people memorable accommodation at this tremendous space. It is really the best living place in every way.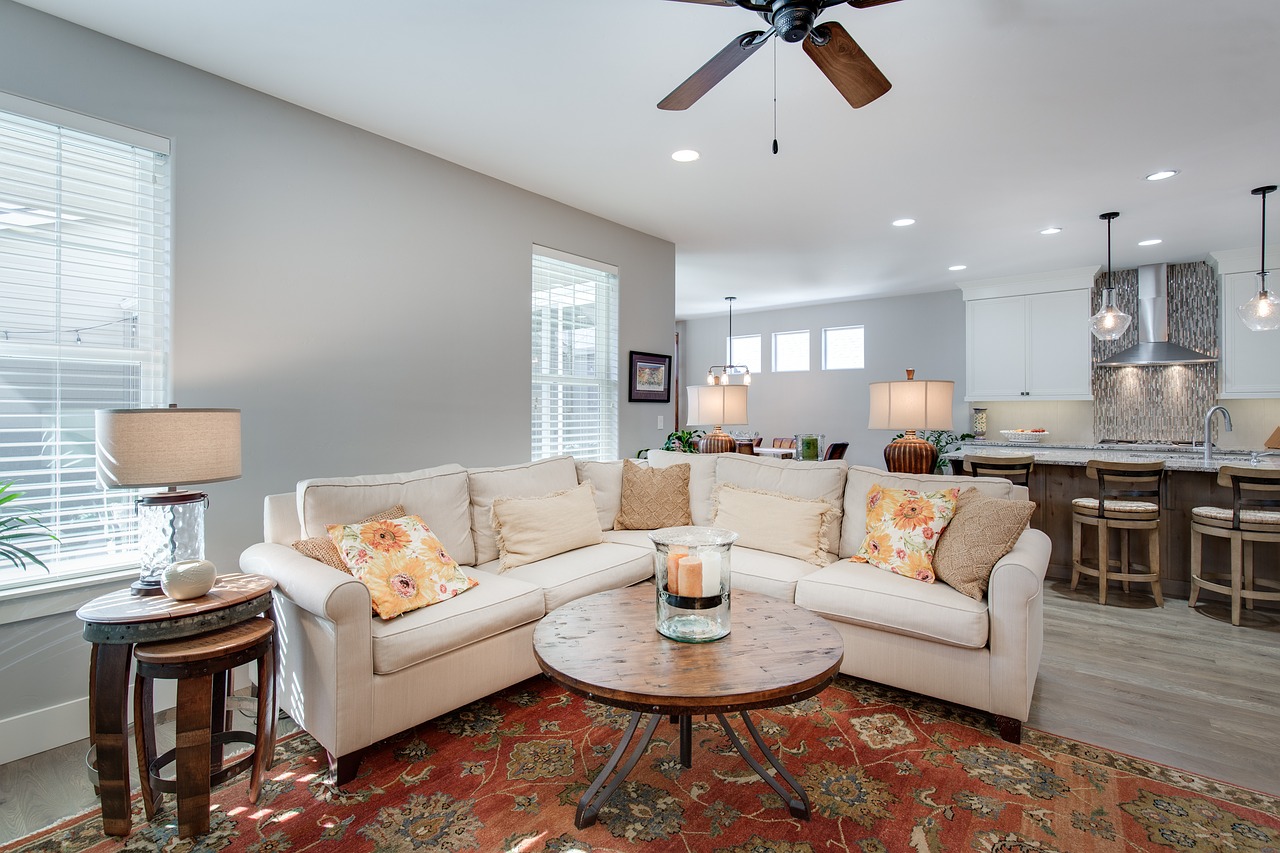 Graceland Housing Scheme has handed over possessions in its initial blocks which are fully developed, while fast pace development is being carried out in the remaining area for early possessions.
Key Features:
· Supply of purified & fresh water
· CCTV surveillance of the society
· Fully equipped firefighting systems
· Public transport services
· Dedicated commercial complex
· Wide carpeted roads
& much more.
This is a bankable investment in Islamabad, containing all the necessities of life in proximity. With easy installment plan, you can own the plot of your choice at Graceland Housing.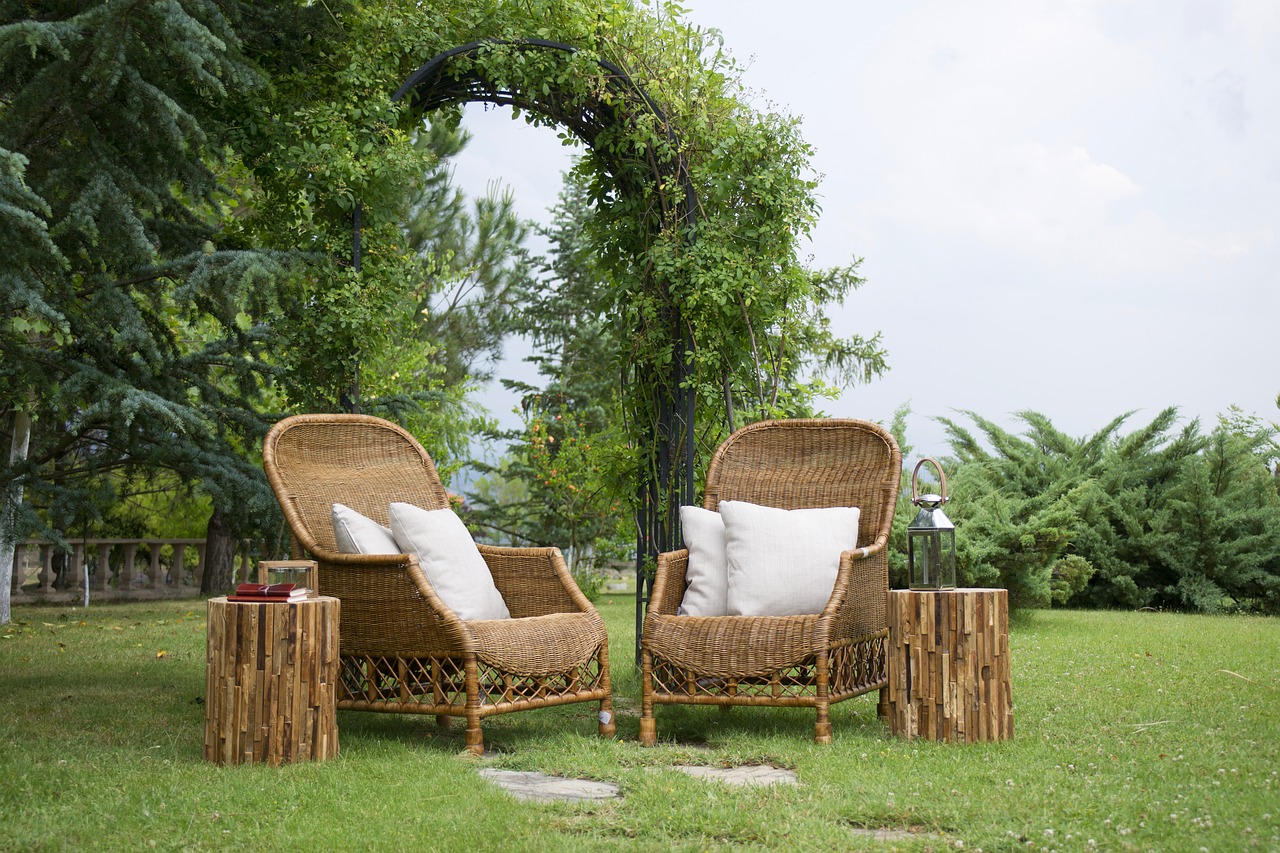 For more, keep connected and updated with www.SabzProperty.com
Download our FREE app.