Roaming in Pakistan is an exciting adventure since the country is privileged to have stunning places with gripping historical background. The country's largely populated province, Punjab, has so much to attract tourists from all across the globe.
Bahawalpur is one of the precious and rich-in-history cities of Pakistan that is royal in its historical status. The city has its own connections with other major cities.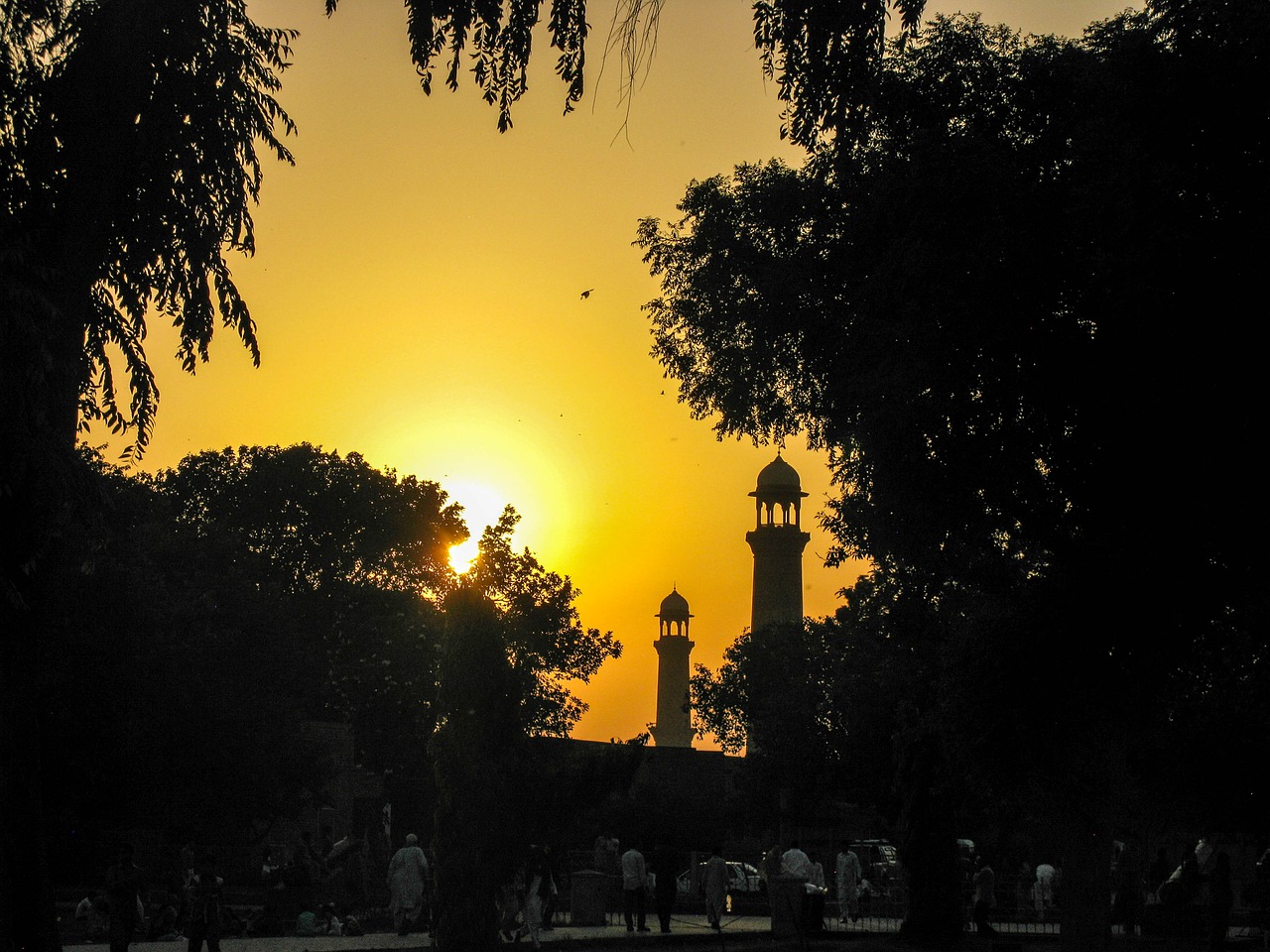 If you are planning on visiting Bahawalpur for a few days, this royal city is sure to have something new for you. Here we have listed down top 5 must visit places in Bahawalpur which will make you stunned about the historical background of the city.
1- Darbar Mahal
It is an Architectural masterpiece in Bahawalpur built by Nawab Sadiq IV, in 1907. In order to save time, the construction material used for it was brought from Multan. The structure is an elegant blend of red on white; with white dominating the roofline and windows, while the exterior walls are red. Since the place is used by army forces, you will need special permission to enter here.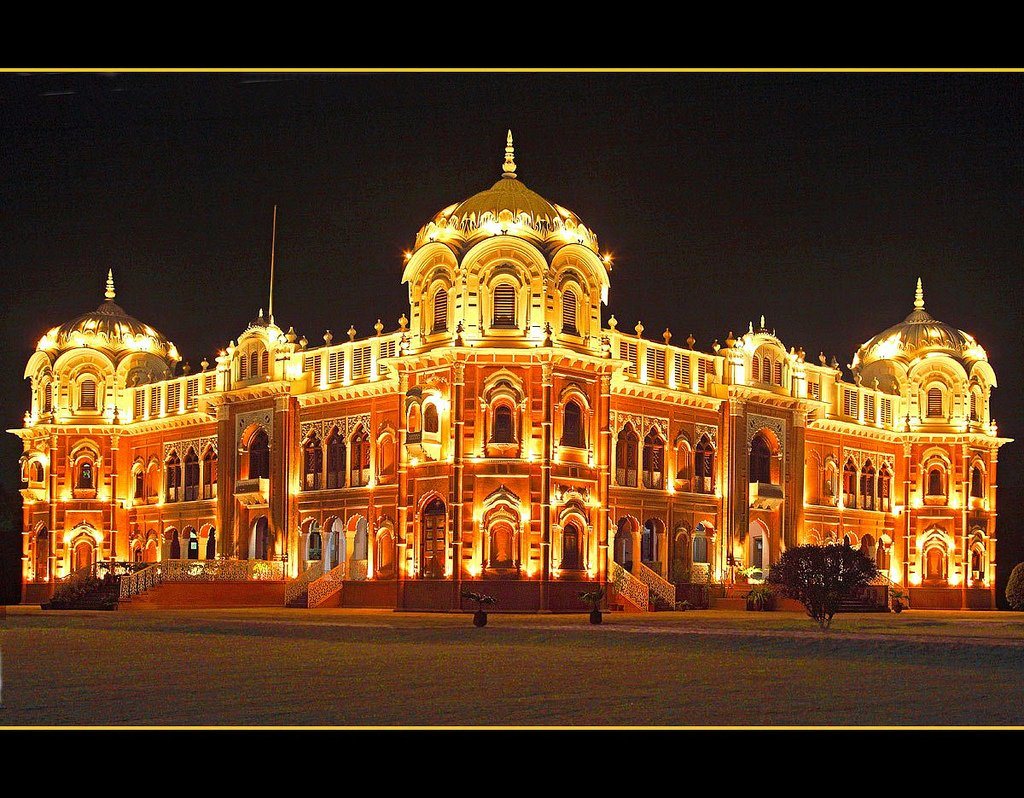 2- Abbasi Mosque
Abbasi Mosque is the most beautiful and historical mosque in Bahawalpur. This mosque was built by Bahawal Khan in 1849 by the most beautiful and high-quality marble. White marble Abbasi Mosque looks like a pearl in the wilderness of Cholistan Desert. It is located adjacent to the historical Derawar Fort.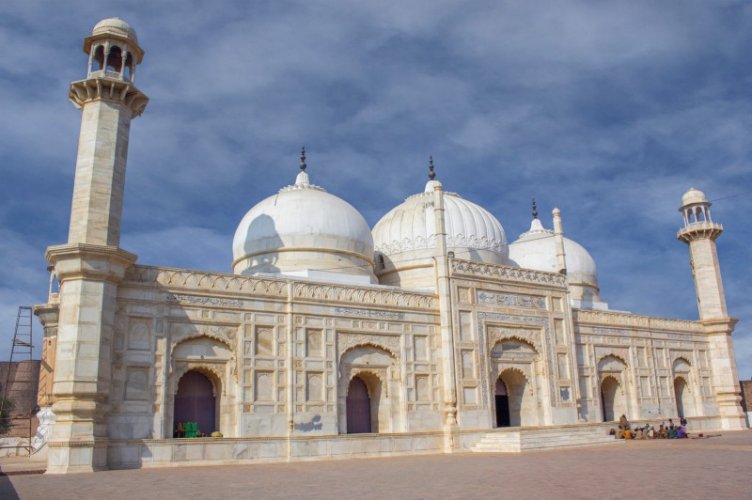 3- Central Library
Central Library is famous worldwide for its rich artwork. Bahawalpur Central Library consists of three beautiful and good looking buildings. As a tourist if you are into legends of Nawabs and prince of time, Bahawalpur Central Library is exactly the place to see.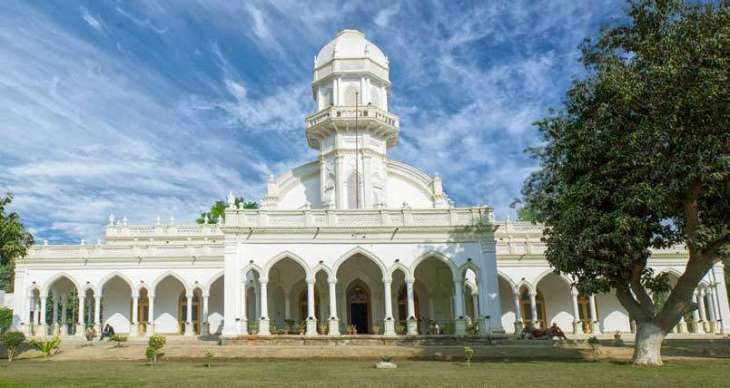 4- Derawar Fort
It's very difficult to reach Derawar Fort in its remote location, and typically one needs to hire a special guide to take them on the full-day journey to the site of the fort. The fort is about 1 km in circumference and 30 meters high. This historical place is a must visit if you plan on exploring royal status of the city.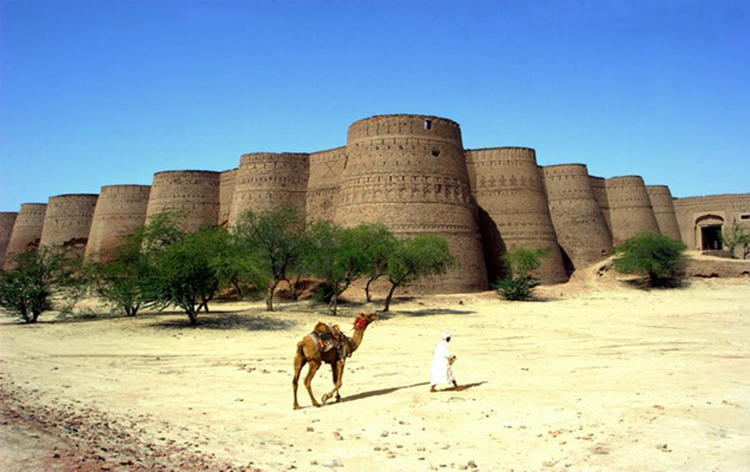 5- Noor Mahal
Noor Mahal is one of the most exquisite buildings in Pakistan that has a rich historical background. This wonderful palace is equipped with gold plated chandeliers, elegant carpets, paintings, and ornaments made by west artists. This palace is open for public for every time and also use for state guest house.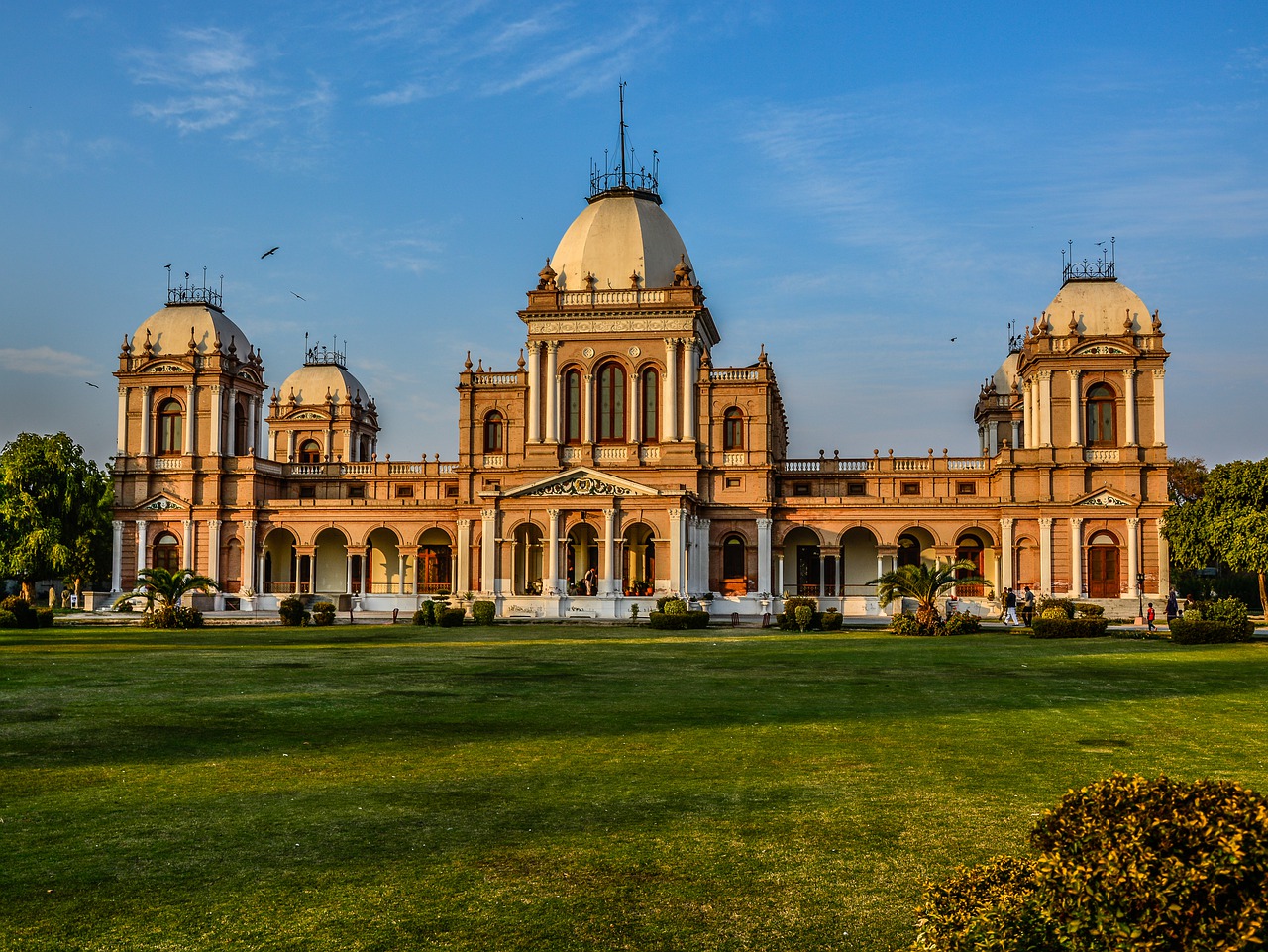 For more, keep connected and updated with www.SabzProperty.com
Download our FREE app